It's time to move to Maryland! But before you can do that, you need to find a moving company. How do you know which one is right for you? It can be tough to decide, especially since so many Baltimore movers are out there offering multiple kinds of services. But don't worry, keep calm and trust the process. First, you'll have to identify what makes a moving company good enough to facilitate your move? That will be answered with these specific traits that are common among the best Baltimore moving companies in existence.
1. Seasoned Staff
No reliable moving company would let novice movers work on their precious clients. It just wouldn't make sense to have amateurs do the job of professionals. Experience speaks for itself, so it would be good to ask how long the moving company has been in business. If they have been around for many years, it's usually a good sign of reliability and experience enough to get the job done right.
However, you can argue that experience isn't everything, though. True enough, just because someone has done something for decades means they are good at it. But it's hard to deny that doing the same thing over and over pretty much familiarizes a worker in the ins and outs of relocation.
With an experienced company, you can expect quality service, unmatched performance, almost impeccable troubleshooting, and great communication. And with that, you can enjoy overall satisfaction with your experience.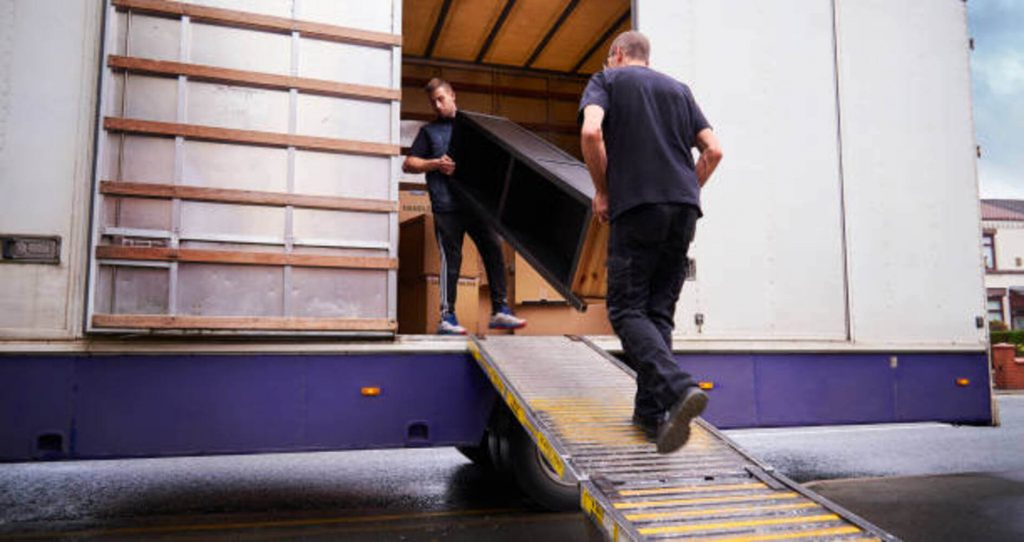 2. Up-to-Date Licensing
No matter how ethical your moving company claims to be or how convincing their track records are, there is no way around legal requirements – they need to be able to show proof of a moving license. Licensed companies are held to certain standards that ensure the safety of your belongings and their own employees.
Here's how you can check your potential company's credibility:
Run their USDOT number through the FMCSA official website. Every legitimate company has to have an active status, or else, you're probably dealing with a scammer.
Look for an affiliated registration with the State of Maryland's Department of Labor to prove they are licensed moving carriers. 
The company should have good reviews from past clients; check their social media pages and directories such as the Better Business Bureau to learn more about them.
It's worth exploring the best resource for finding Baltimore movers on the Internet.
3. Insurance Coverage
Imagine you're moving and your favorite table falls on your foot. What are the consequences? Your health insurance will pay for you to get medical care, but what happens after that?
Will it cover the cost of setting up a new home while you're recovering? Will it pay for moving companies to take all your furniture and boxes while you're in the hospital or at home healing?
There is no clear-cut answer, but if you know what type of insurance coverage a mover has, you can make better decisions regarding choosing one. Every reputable moving company should have workers' compensation insurance that covers their employees in case they get injured on the job. That's one thing an uninsured mover won't provide. 
4. Valuation Protection
Accidents can happen even if you're hiring the best movers in town. That's why the best companies in Baltimore ensure their clients can sleep soundly by providing valuation protection for their belongings. Depending on the agreement, you might even get a full refund if something is lost or broken.
Don't forget to check what kind of insurance is available with the company. In most cases, this option will cover damage from accidents and injuries, but it could also include coverage for any damages that may have been caused by theft. Protection from liability is included in most policies as well, which can be a huge relief if a family member or pet was hurt during the move.
5. Transparent Rates
The costs associated with moving have been rising over the years, with many customers complaining about hidden fees and unfair markups by the moving companies they hired. Fortunately, top-rated movers care more about their customers' satisfaction than tarnishing their rep for a few extra bucks.
Nonetheless, the best way to avoid a fraudulent company is to thoroughly read through all documents before signing a contract. Make sure you know exactly what you are paying for in advance, not after when it's too late. Also, make sure that there is no clause in your contract that obliges you to pay extra if the actual weight of the load turns out to be greater than estimated. You can ensure this by insisting on a binding estimate.
6. Knows the Area by Heart
There's no use hiring Chicago Movers to facilitate a Los Angeles move. Native Baltimore movers ensure that their lifters, service representatives, and drivers know the roads and routes surrounding Maryland like the back of their hand. That way, there won't be any mishaps or surprises.
7. Good Track Record
It's hard to deny good movers because people, especially past clients, will always talk about them. That's why it would be a good idea to trust word of mouth going on around Baltimore and the entire Maryland State.
Moving companies typically can't stay competitive if they don't produce good work, so you should be able to find plenty of people singing the praises of your potential movers. If you can't, then it's probably best to keep on searching for someone else.
Additionally, you want a mover with an excellent reputation that goes beyond just their local area. However, some substandard moving companies lurk out there who aren't afraid to pay for ads or give fake reviews on sites like Angie's List. Still, even though these kinds of tactics may fool some people into thinking they're desirable movers, fortunately, doing research is usually enough to reveal the movers' true intent.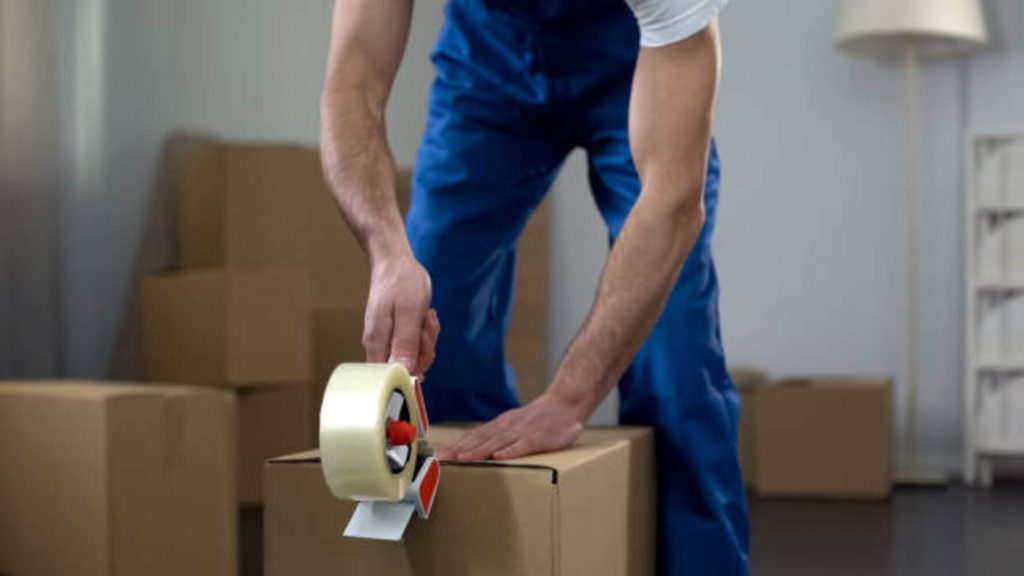 The Bottomline
Baltimore has thousands of movers, but only a few can be considered the best. With the help of the points above, you should be able to make an informed decision on which company you'll be hiring.
The Best Baltimore Movers All Have These Traits in Common