The nation's capitol, Washington D.C. is a bustling and fun-filled city a great place to live and raise a family. If you plan on relocating to Washington, D.C. there are several moving tips you can follow to help ease the transition.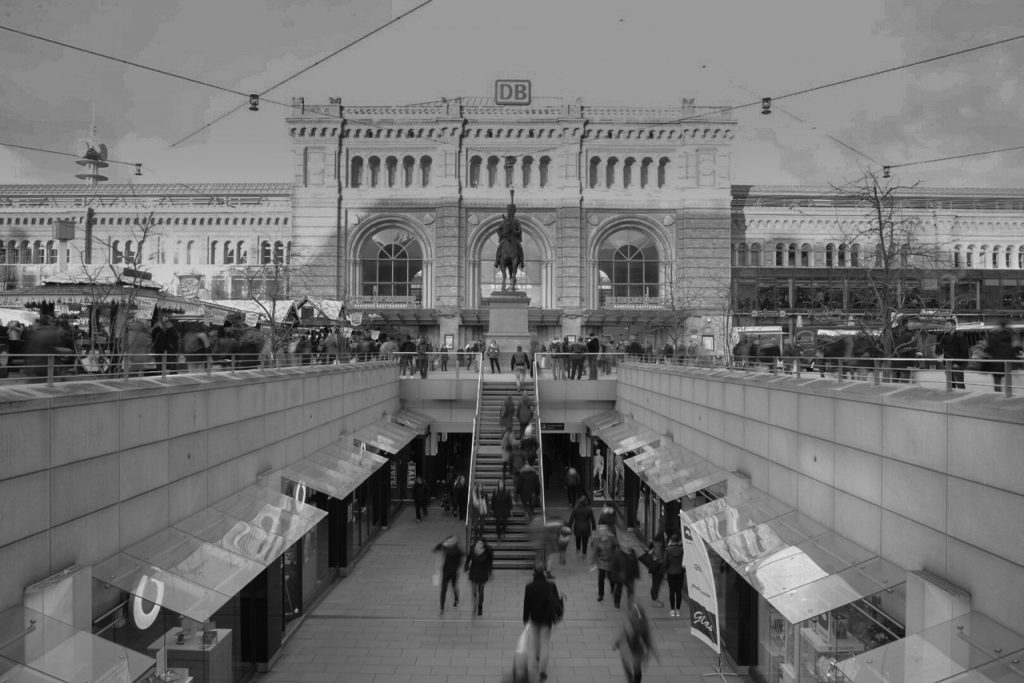 Becoming Familiar with the Metro
You are going to want to familiarize yourself with the Metro. The Washington Metropolitan Area Transit Authority offers a range of services, including bus and rail. Metrorail, which services 600,000 customers a day, is the second busiest transit system of its kind in the United States and serves 91 stations in the state. Trip Planner is a convenient online tool that can be used to calculate fares.
Traffic Congestion
Among some of the potential pitfalls of living in a large city is the burdensome traffic system. Washington D.C. is among the most congested of larger cities in the United States, so be prepared to sit for long periods of time if you are driving.
Many residents in the area find the traffic situation complicated and opt to store or sell vehicles, preferring instead to use efficient public transportation systems like those mentioned above.
Learning the Neighborhoods
D.C. is home to a wide range of neighborhoods, all of which can be easily accessed using the Metrorail system. Some of the better-known areas, Eastern Market and Capitol Hill are consistently rated some of the best places to live in the region.
Other well-known neighborhoods include Adams Morgan, Capitol Riverfront, and Columbia Heights. More information about each neighborhood can be found on the D.C. website.
Adjusting to the Tax System
The tax system in D.C. is very different from other regions of the country, so be prepared for a bit of an adjustment at the sales counter. The sales tax is set at 5.75%, but liquor is taxed at 10%. If you plan on renting a car, you can expect a similar tax rate of 10%. Groceries, medicine, and utilities are exempt from sales tax, which more than makes up for the large tax percentages you can expect to see on certain items. District of Columbia tax rates is explained in more detail online.
Preparing for Cost of Living Increases
The cost of living in Washington D.C. is fairly high for comparative areas. A month of rent will cost you about $2,300 on average, and a basic dinner out on the town might run you $48. The area has been ranked 8th most expensive city in the United States regarding the cost of living, but costs are somewhat lower than some other major cities like New York.
Fortunately, the high cost of living is offset by higher-than-average median income, meaning that you will likely have more to spend if you are employed in the area.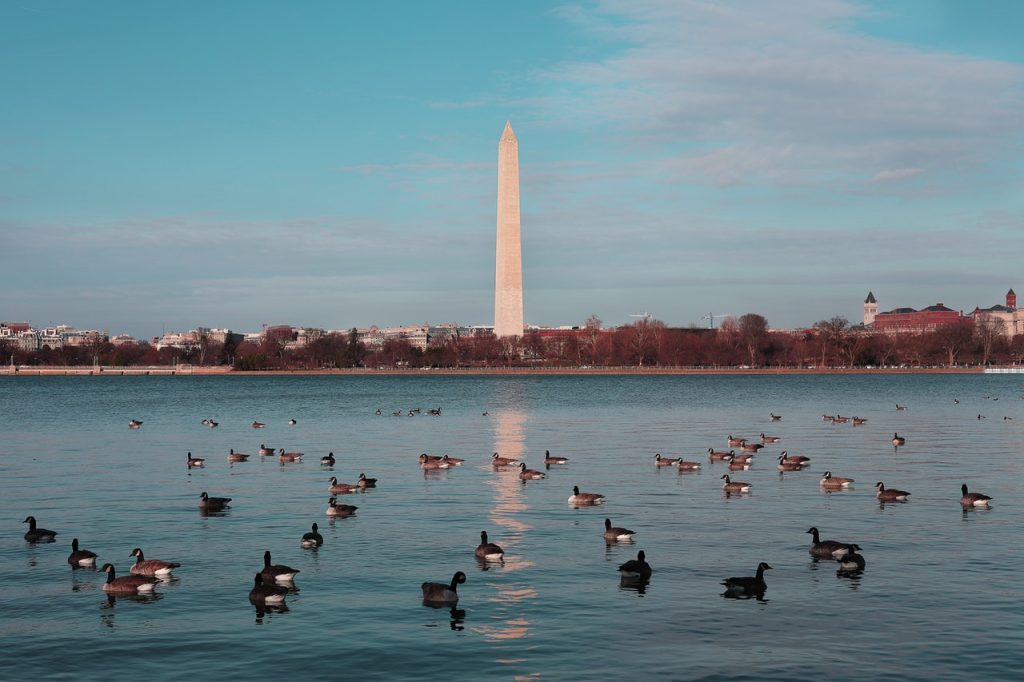 Most of all, prepare to have fun on your new journeys in Washington D.C., which boasts an impressive array of historical landmarks as well as restaurant and entertainment venues. So you can enjoy all the city has to offer sooner, be sure to hire movers to handle your transition.
Tips to Make Your Washington, D.C. Relocation a Success